YHTENÄ PÄIVÄNÄ HUOMAAT VALON MUUTTUNEEN
2020, STUDIO&GALLERY RIO11, HELSINKI, FINLAND & GALLERIA ARTISTA, KOKKOLA, FINLAND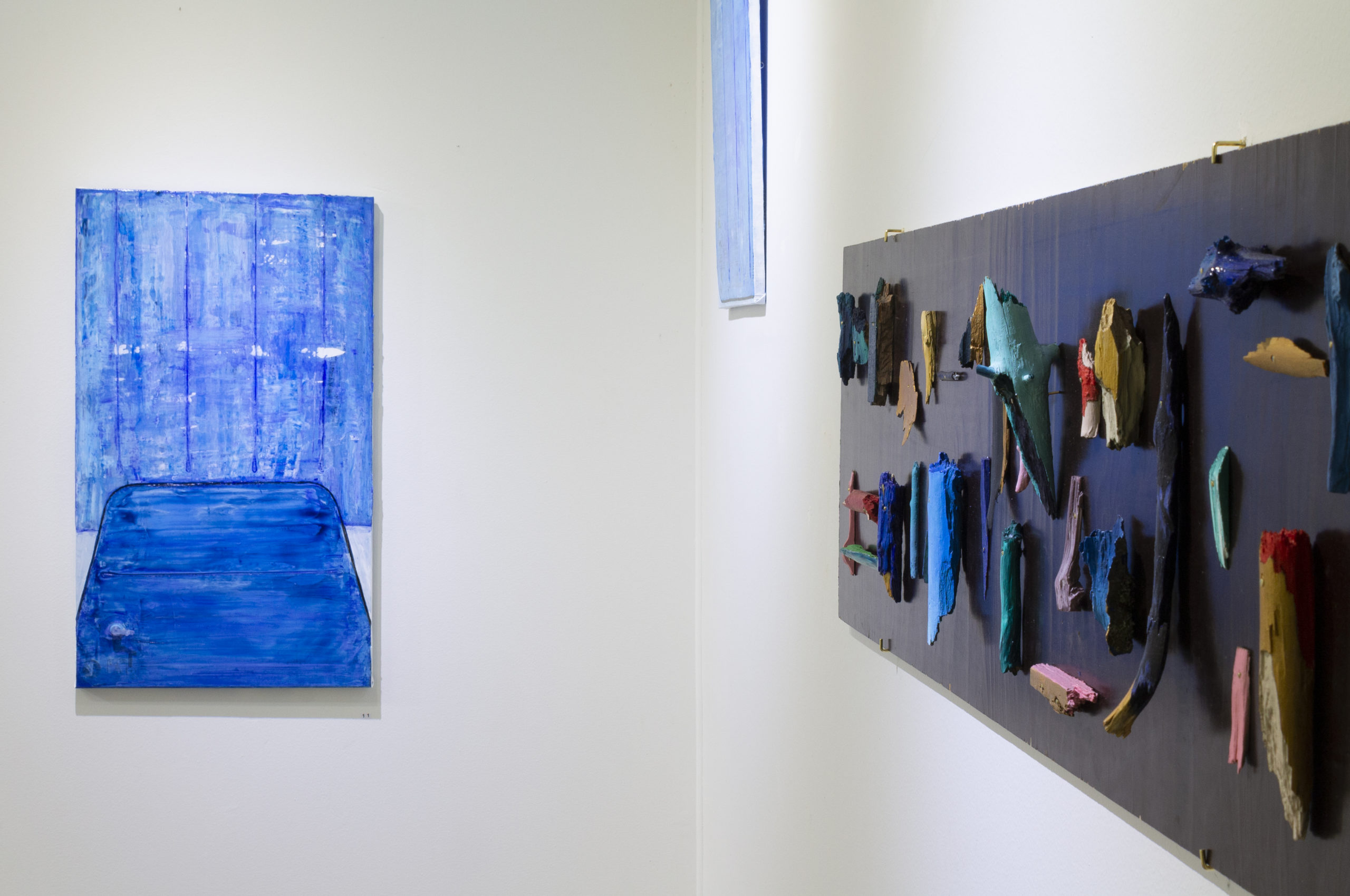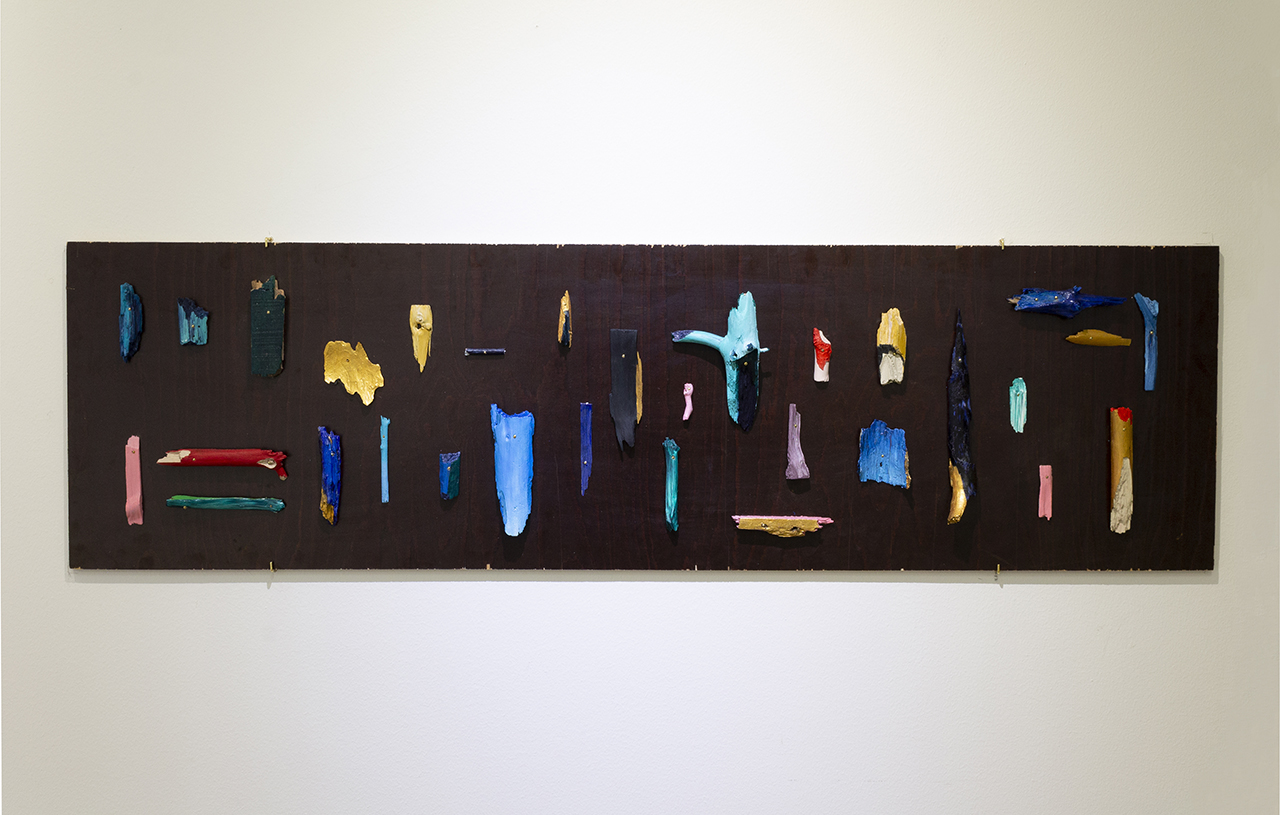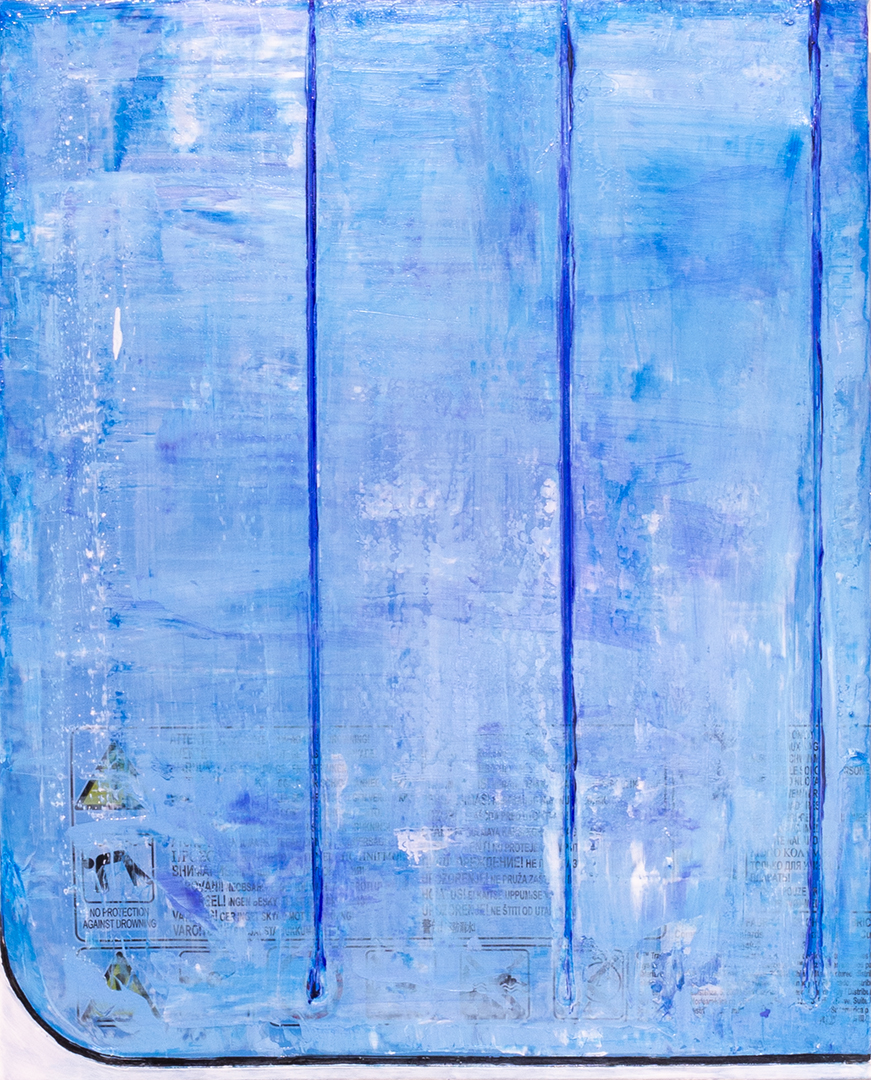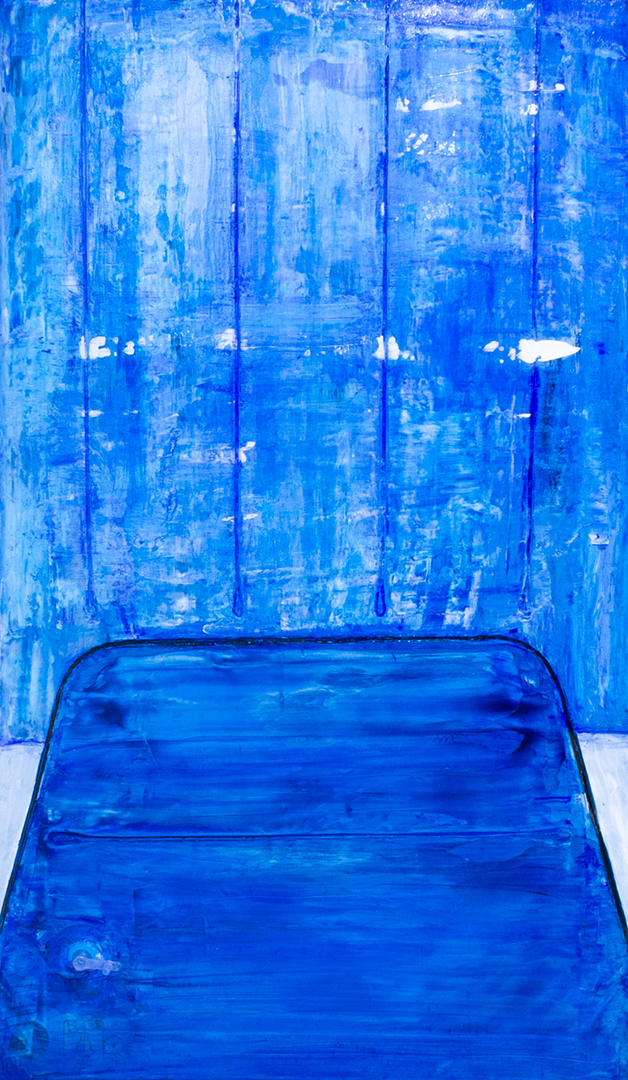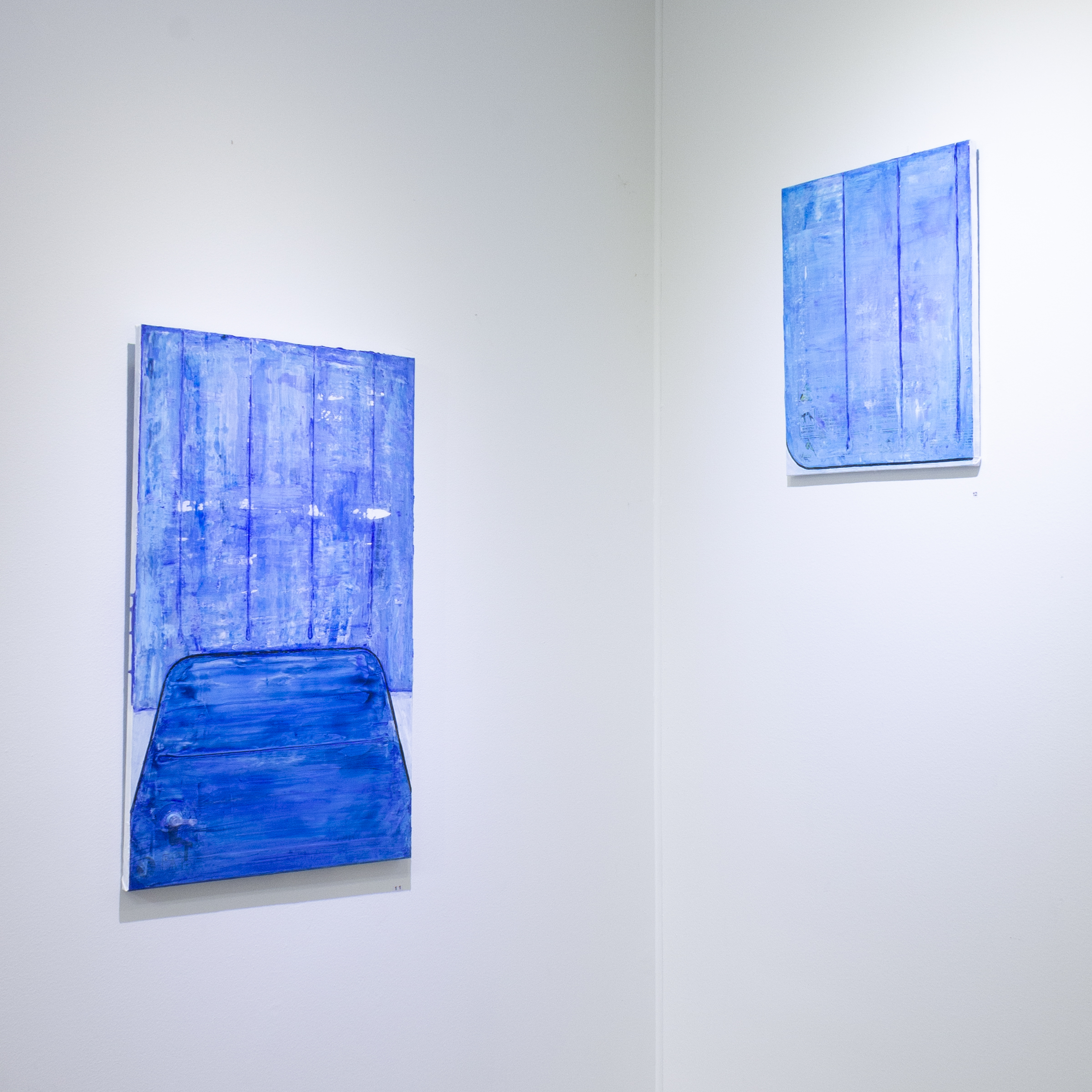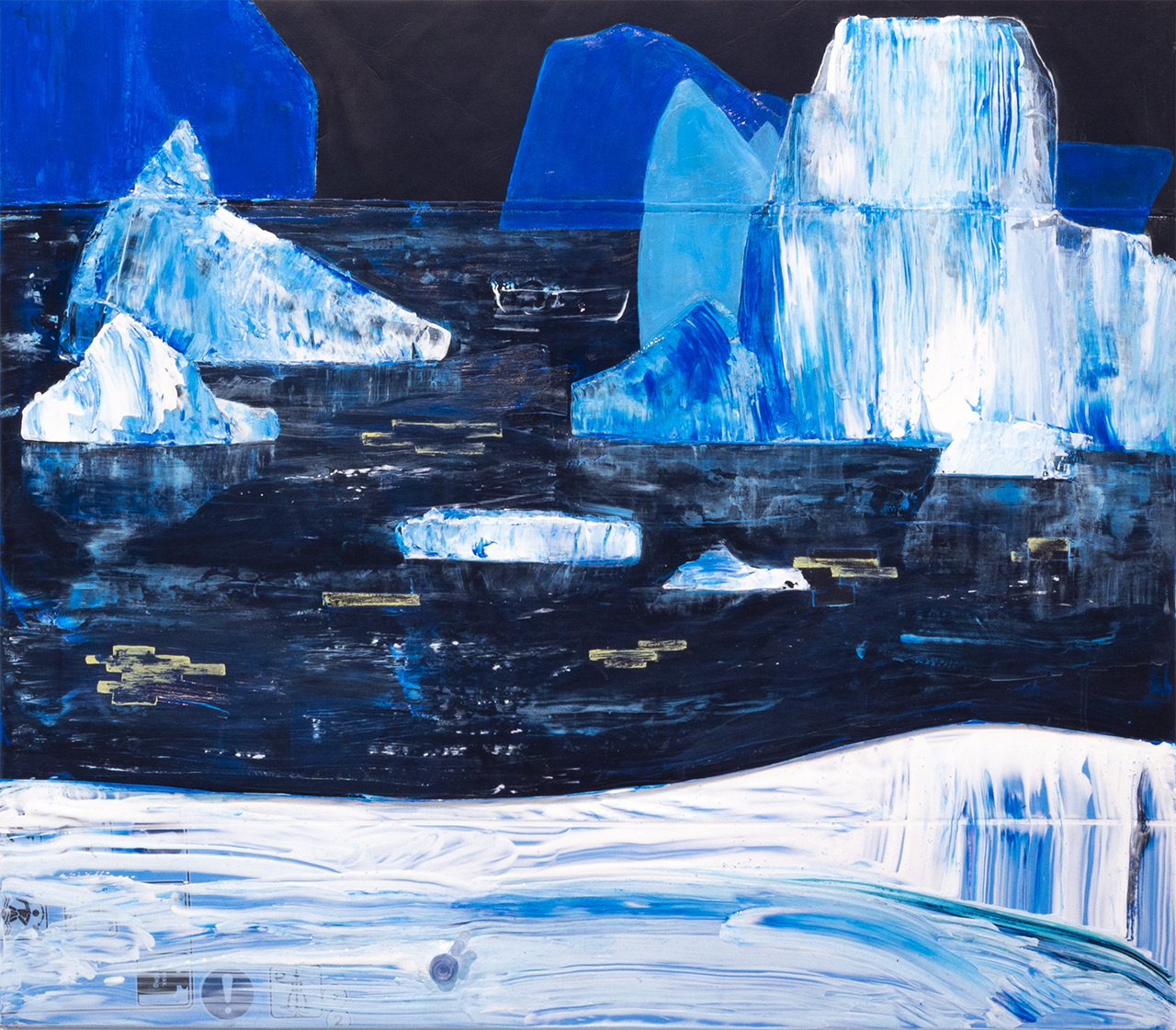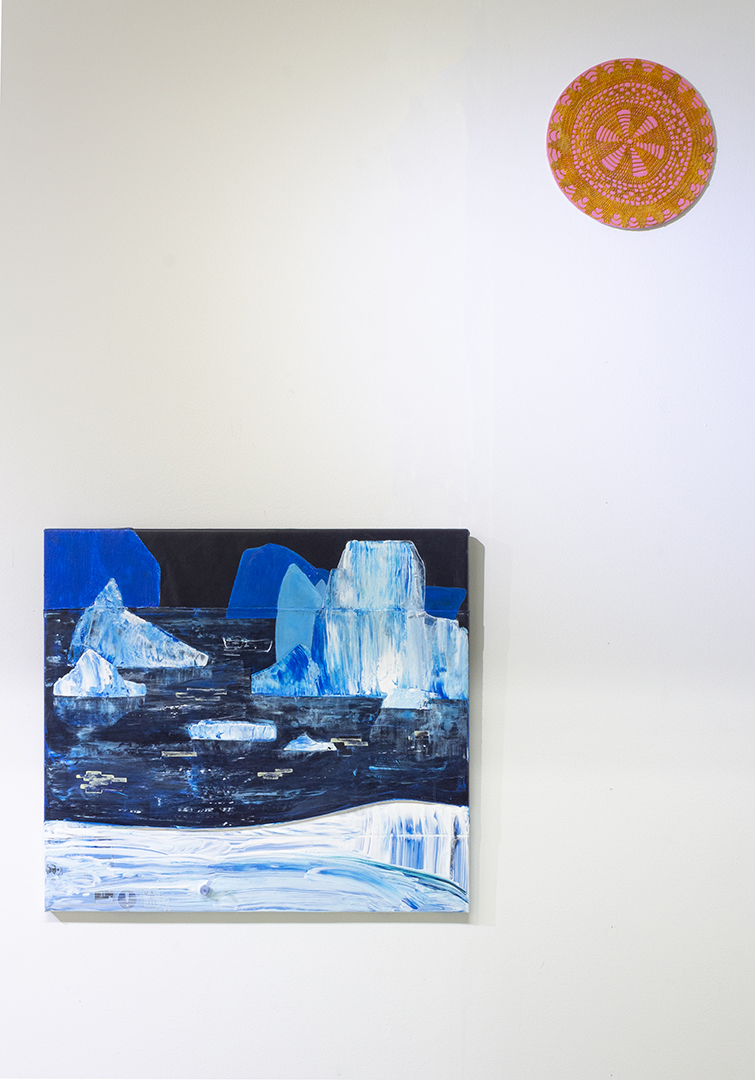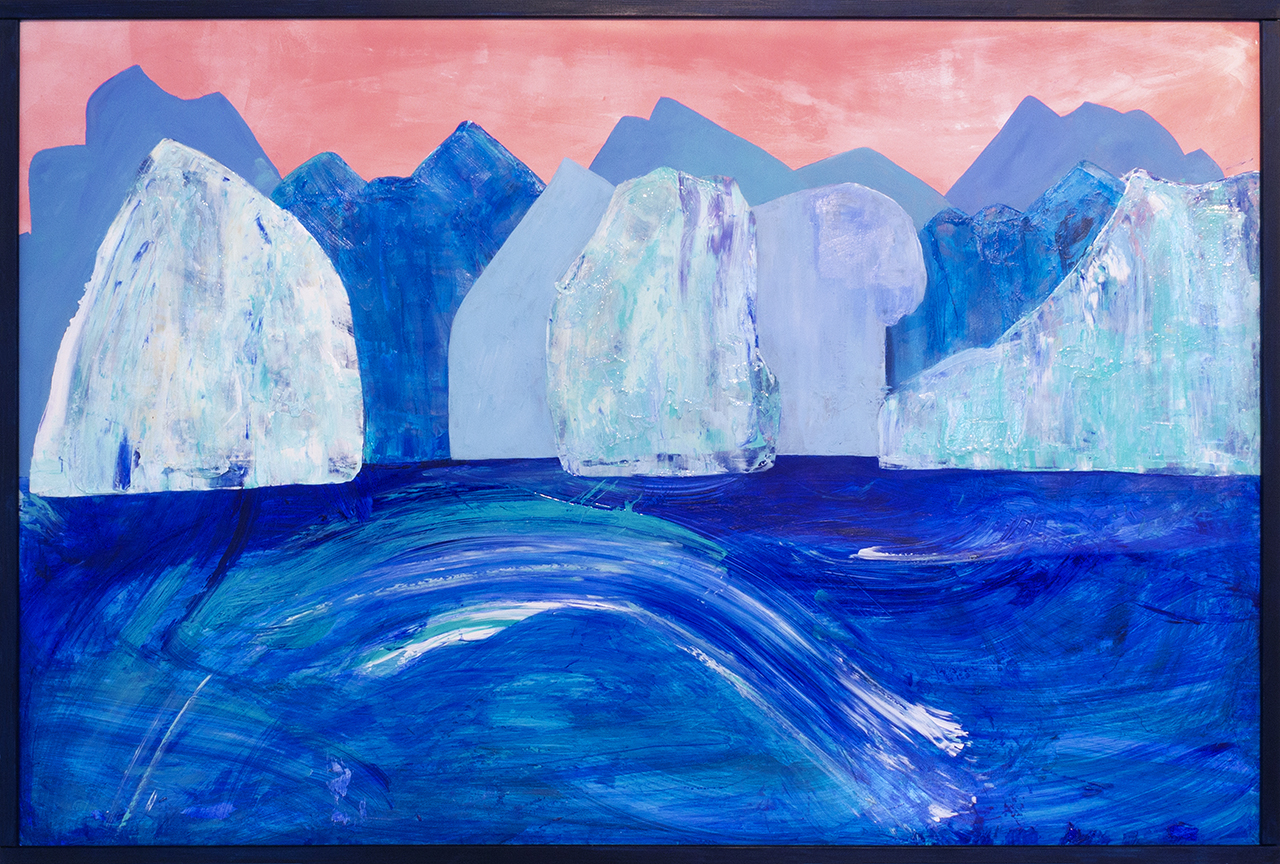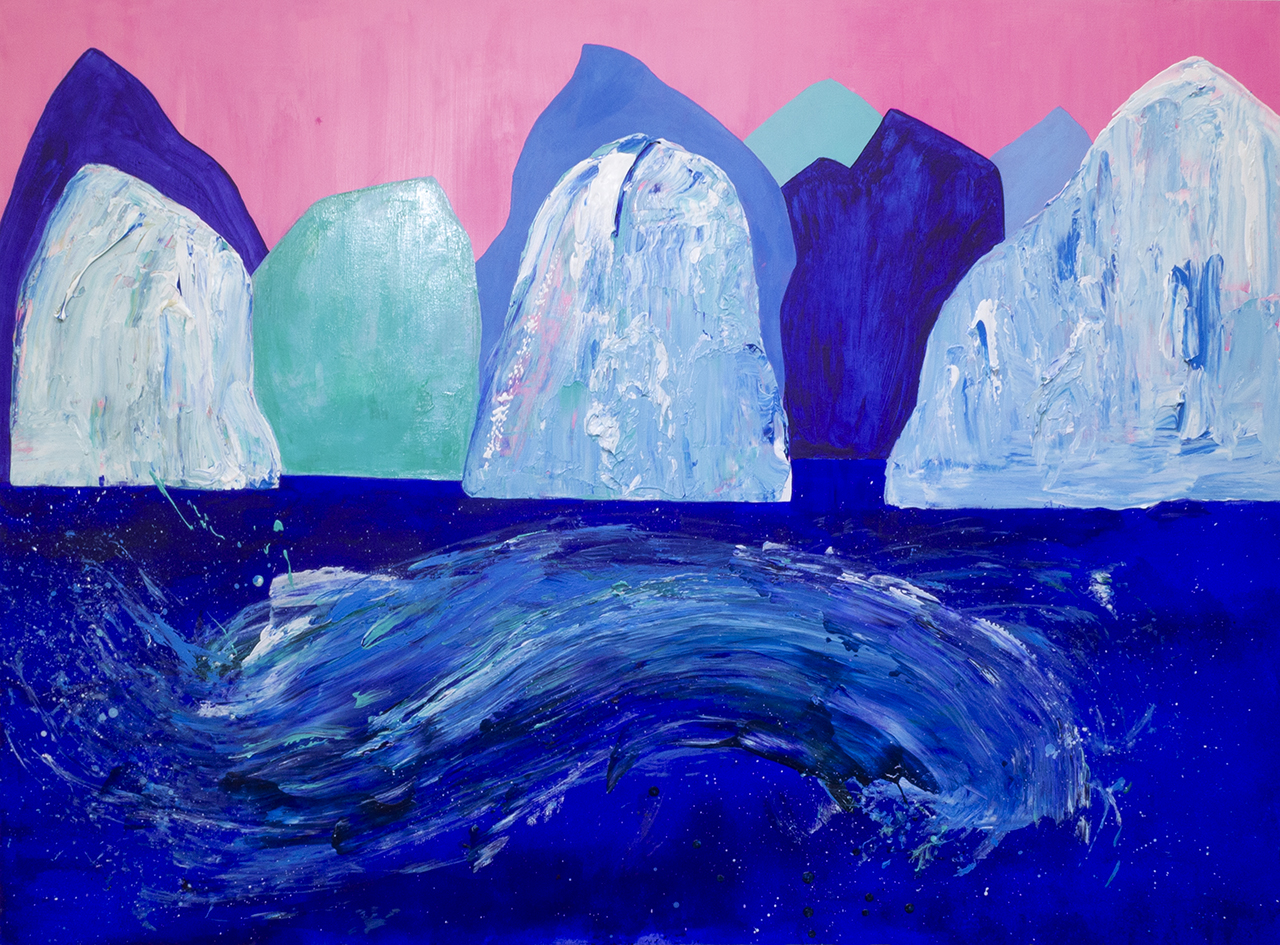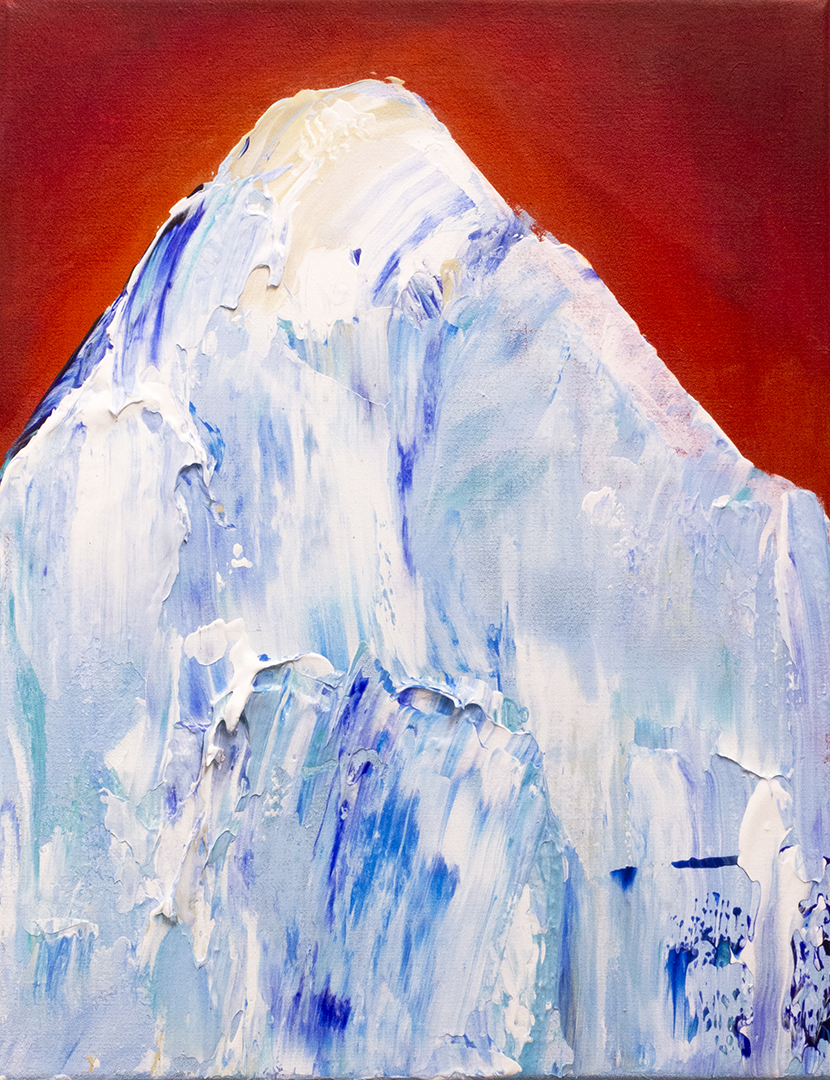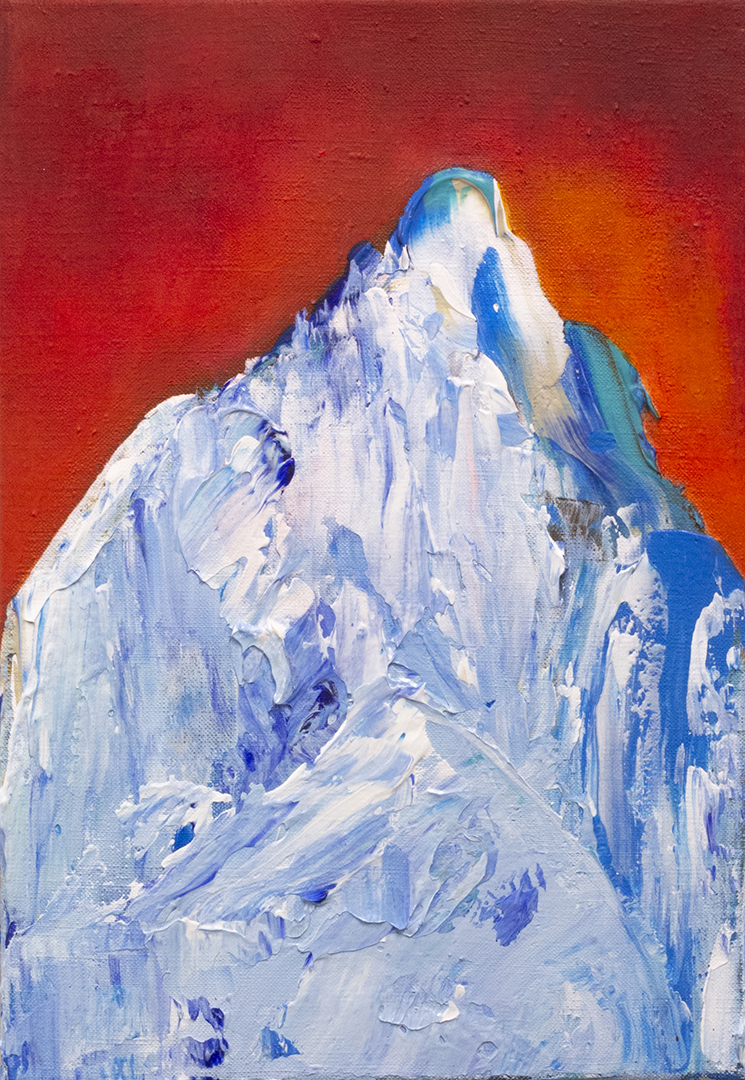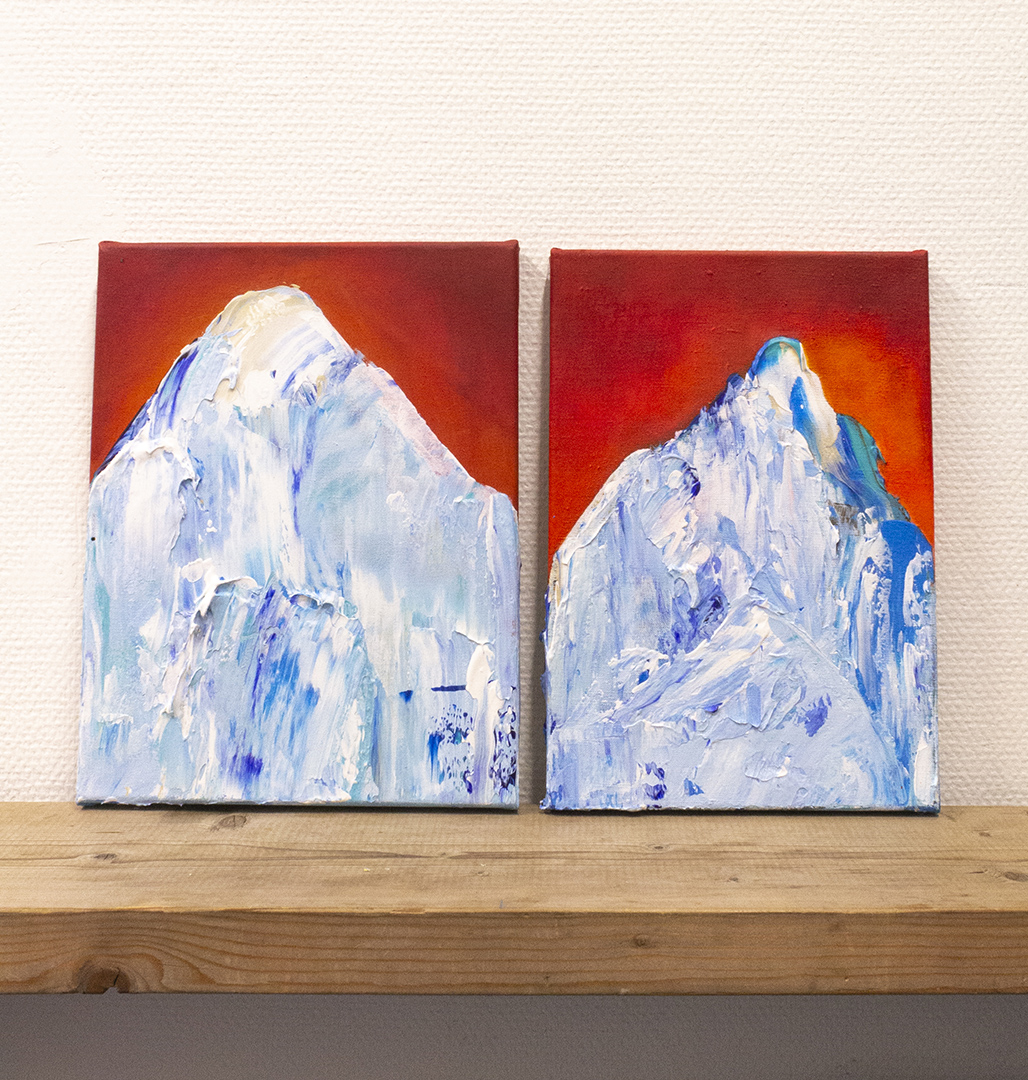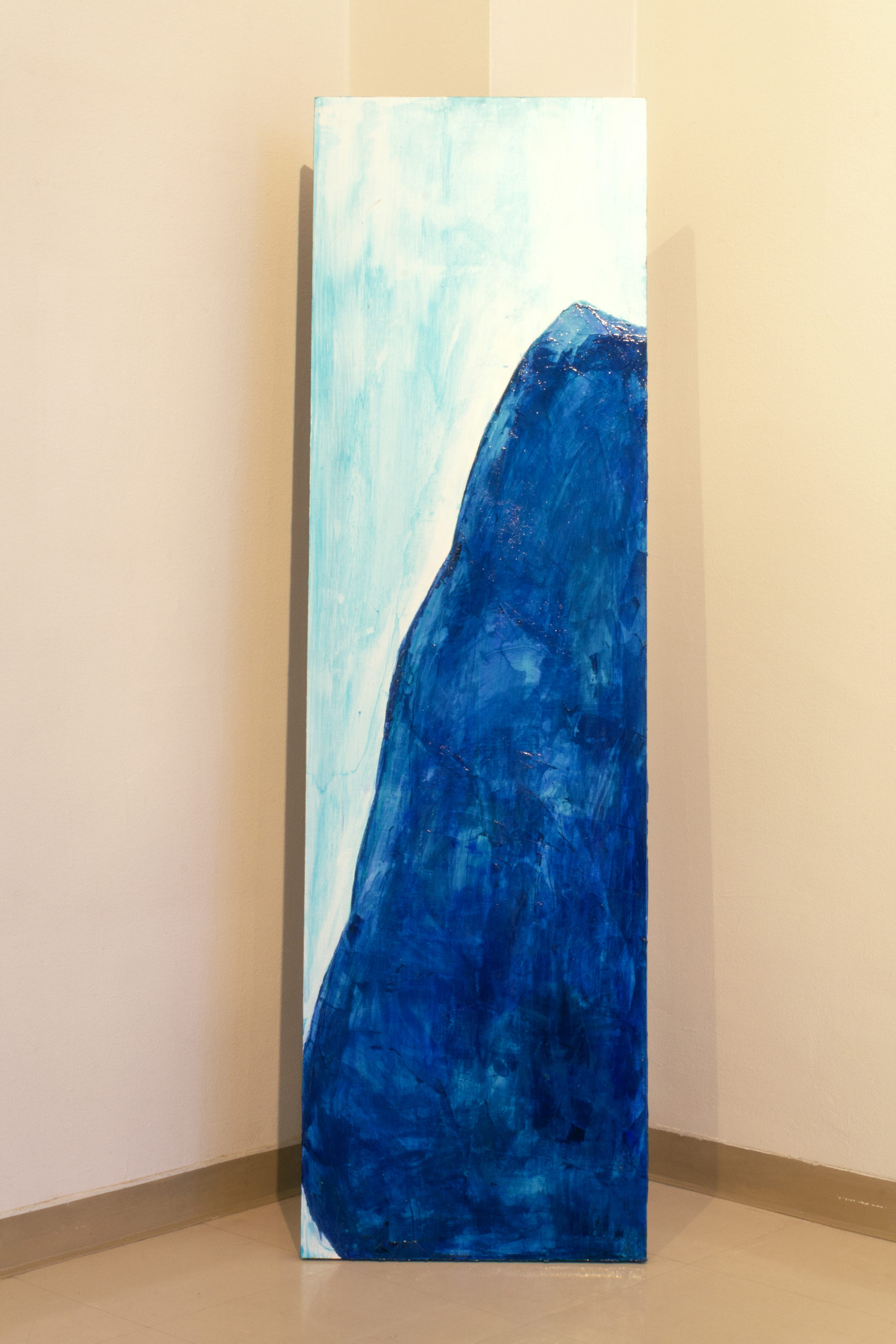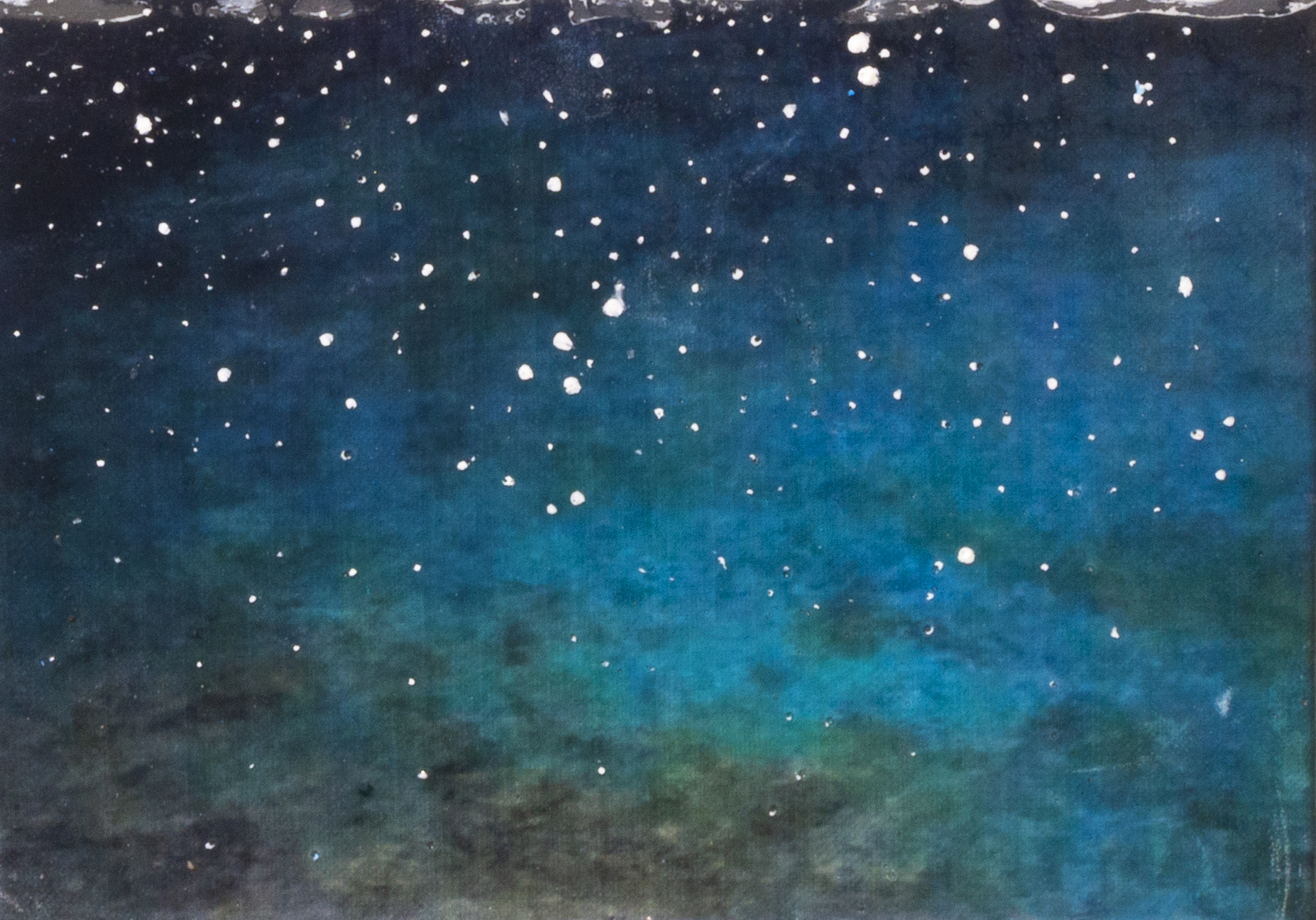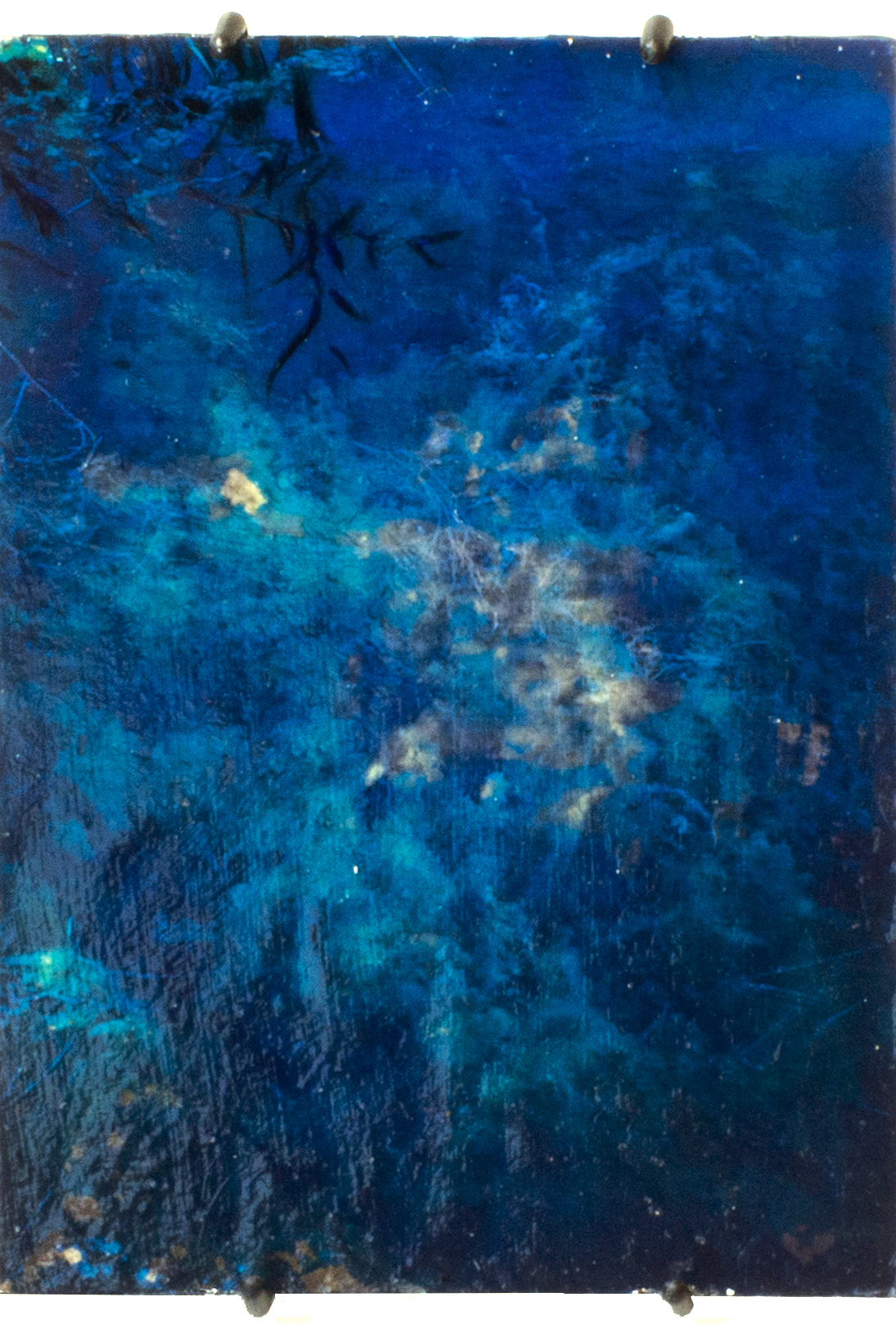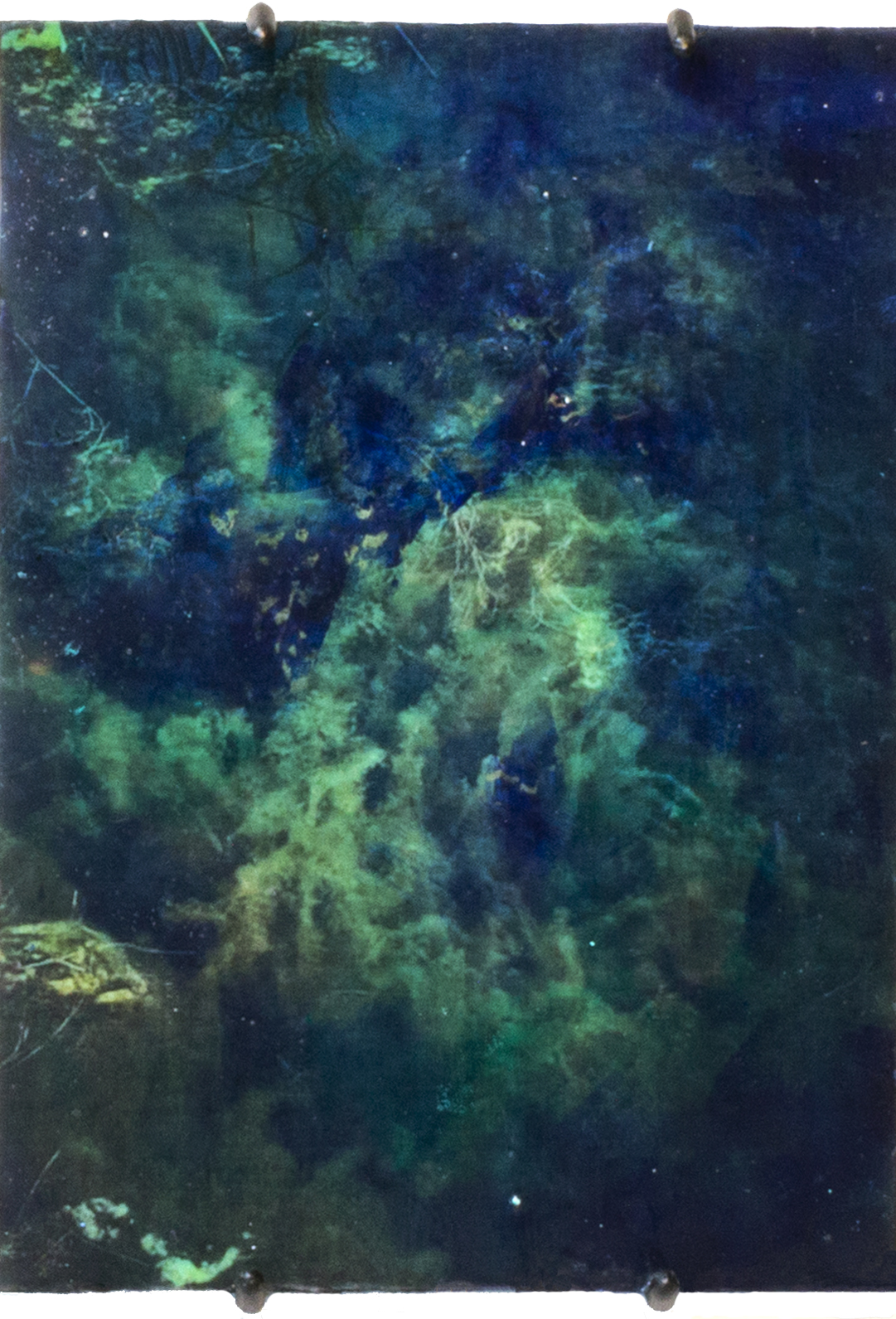 Gallery view from exhibition
Ei suojaa hukkumiselta (eng. No Protection Against Drowning)
Syvään päätyyn (eng. To The Deep End)
Gallery view from exhibition
Jäätiköt sulaa (eng. Glaciers Melting)
Jäätiköt sulaa and Aurinko
Päivän polttamat I (eng. Burned By The Day)
Päivän polttamat II (eng. Burned By The Day II)
Päivän polttamat I and II (eng. Burned By The Day II)
Kivi, jota vasten hioutua (eng. a Stone To Be Grinded Against)
Ensilumi (eng. First Snow)
Havaittavissa tarkkaavaisimmille I
Havaittavissa tarkkaavaisimmille II
Sun täytyy ymmärtää erilaista liikettä
Mää liikun kuten vuodenajat
Et huomaa joka päivä muutosta,
et välttämättä pariin viikkoonkaan.
Mutta yhtenä päivänä huomaat valon muuttuneen.
eng. You need to understand a different movement
I move like the seasons
You won't notice the change every day,
not necessarily for a couple of weeks either.
But one day you will notice that the light has changed.
Yhtenä päivänä huomaat valon muuttuneen (eng. One Day You'll Notice That The Light Has Changed) was on display at Studio+Gallery Rio11, Helsinki, Finland and at Galleria Artista, Kokkola, Finland on Autumn 2020. The works in the exhibition handles the moment of change through expressive acrylic painting and poetic metaphors. The works intertwine both the level of personal change of human and the more social level, where references to the relationship between human and nature, ecological values and climate change can be found. Natural objects, such as water or trees, work as metaphors for human action, feelings or thoughts.