KOIVUN KANSSA KASVOKKAIN - PORTRAIT OF A BIRCH
2017, BRINKKALA GALLERY, TURKU, FINLAND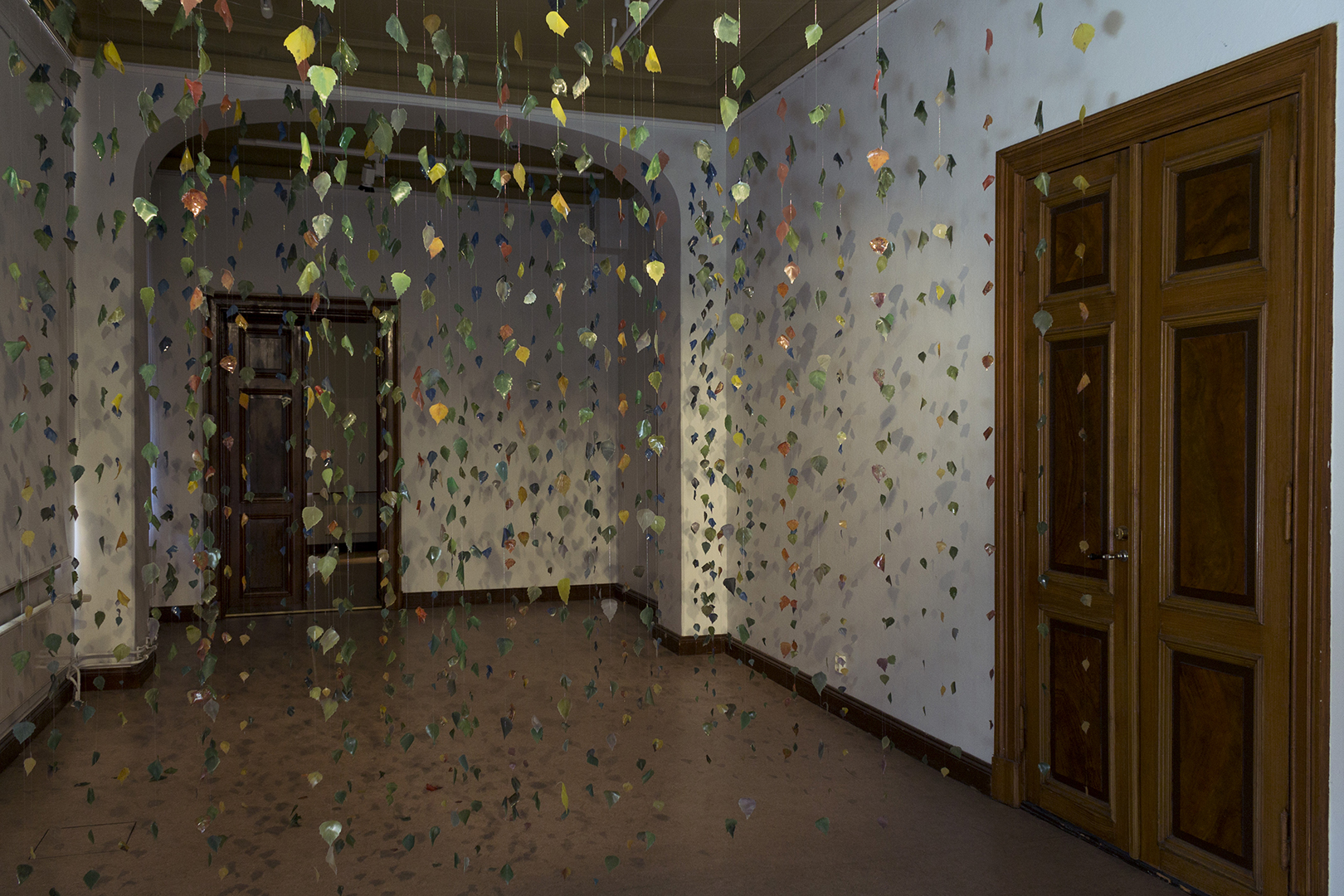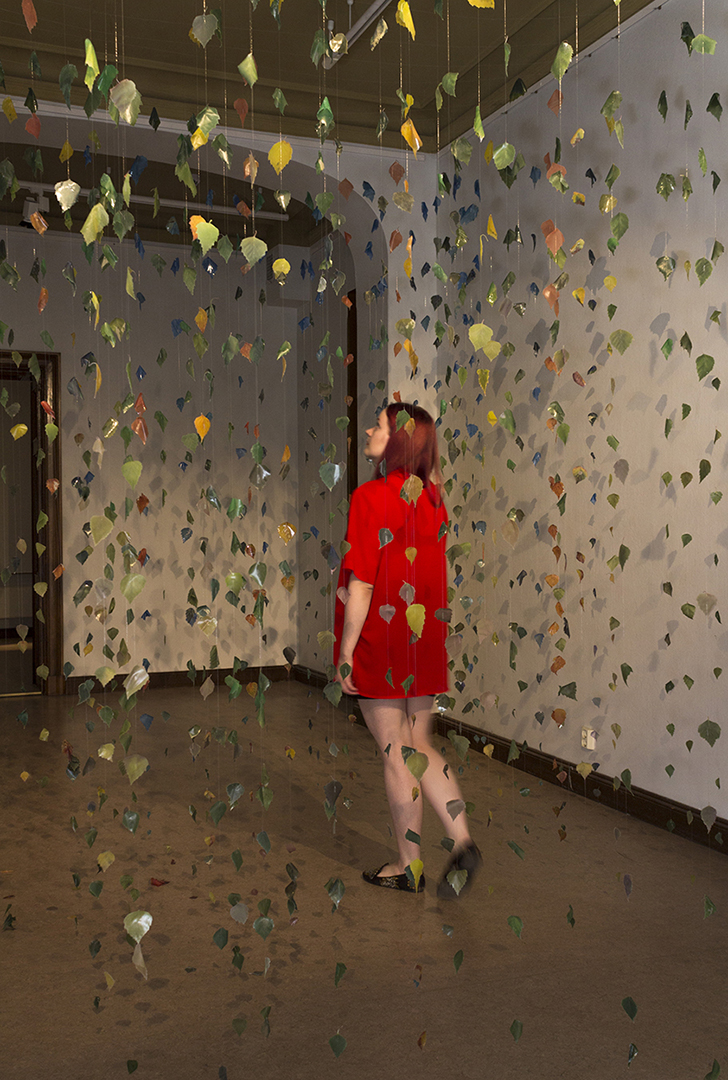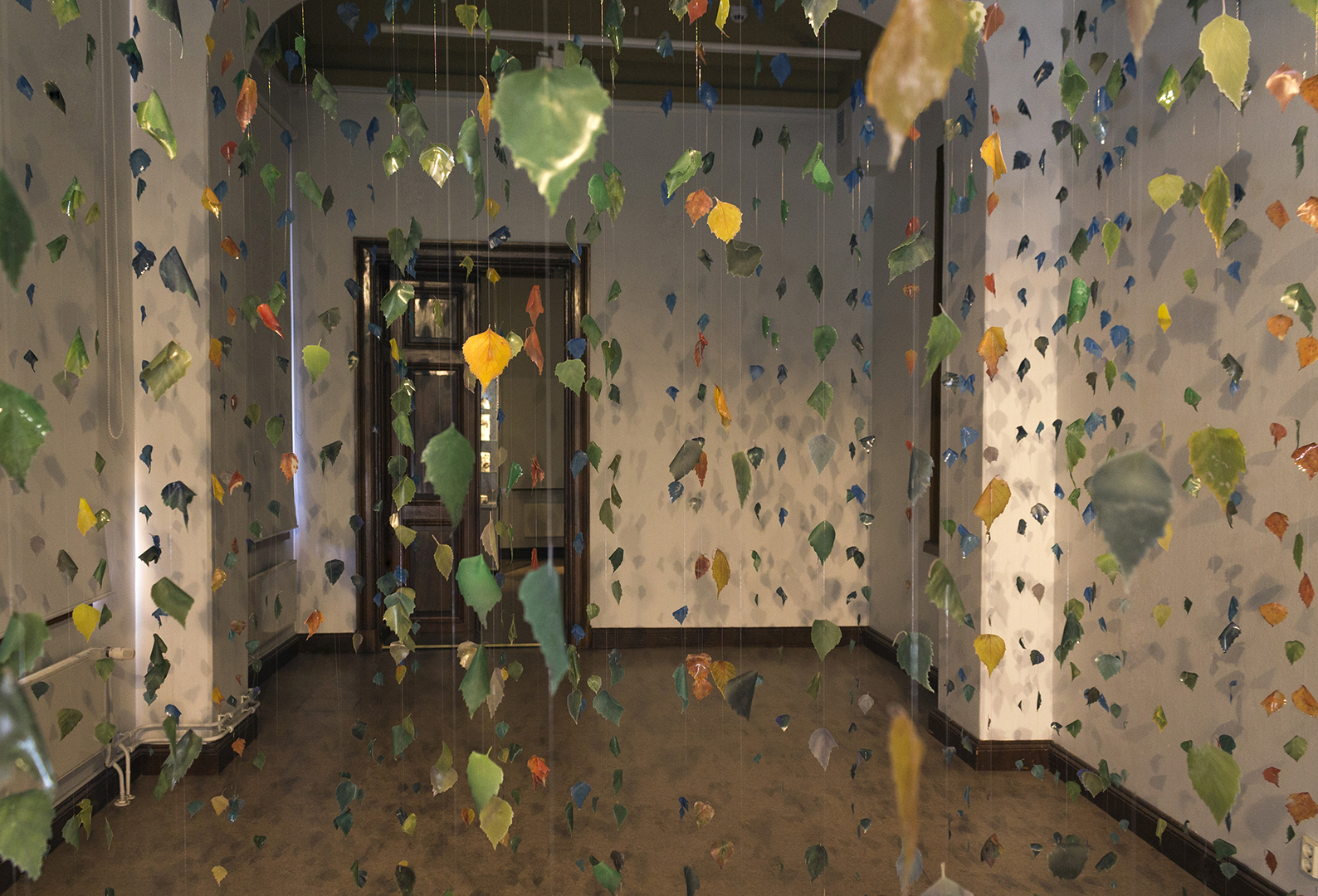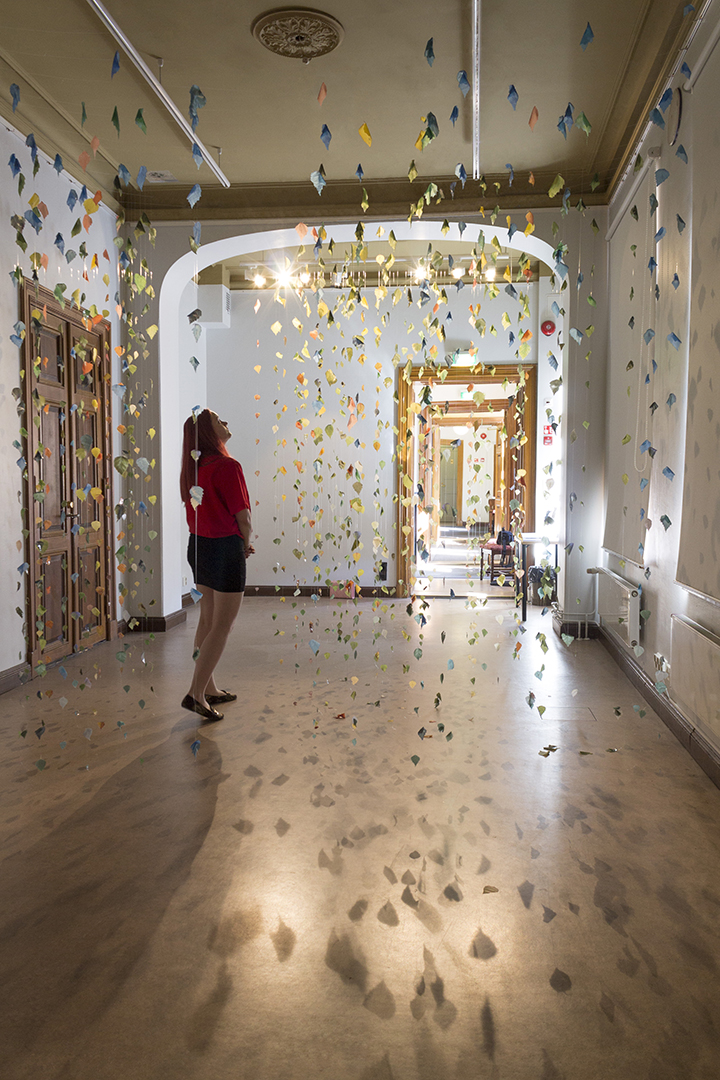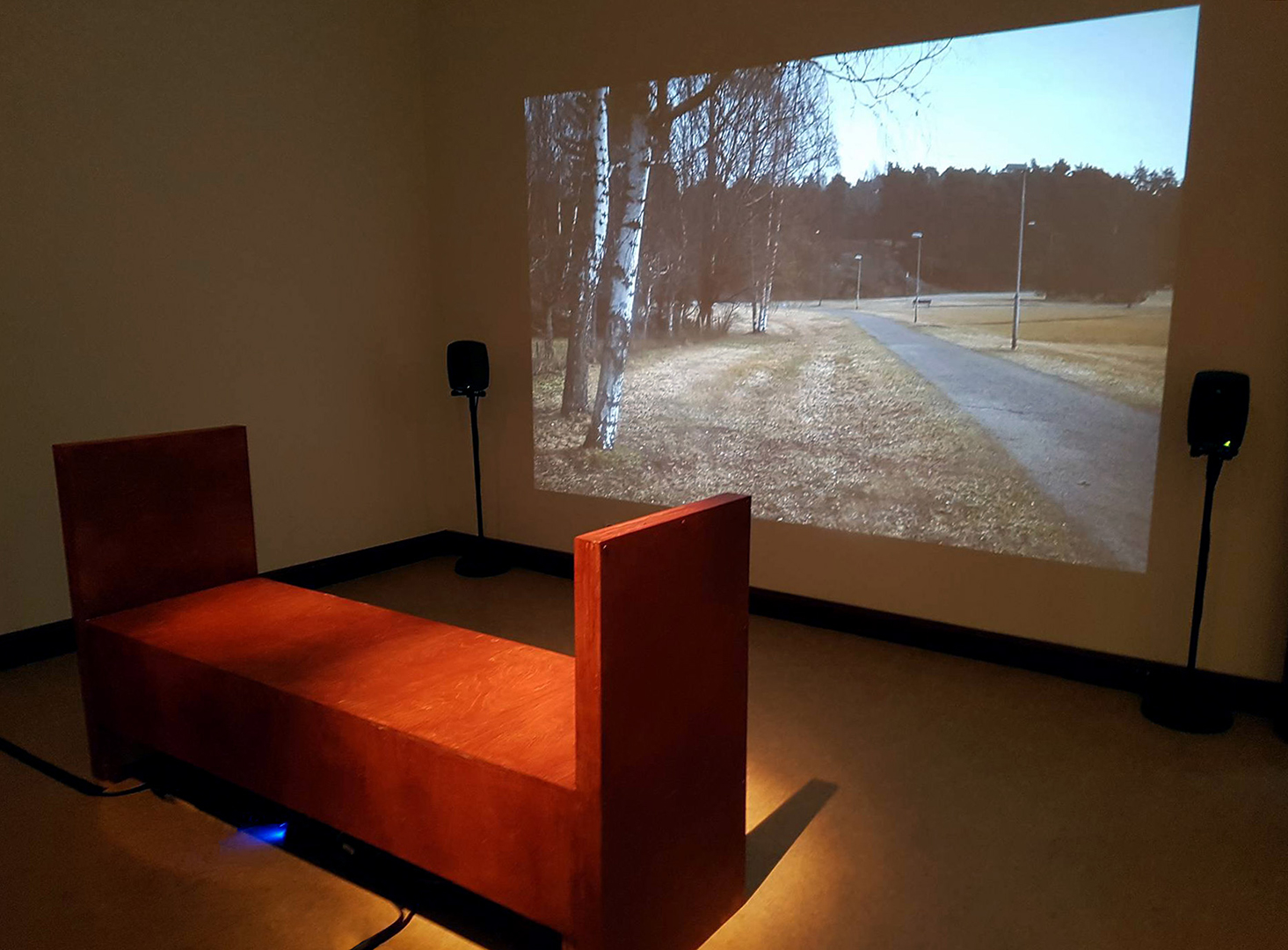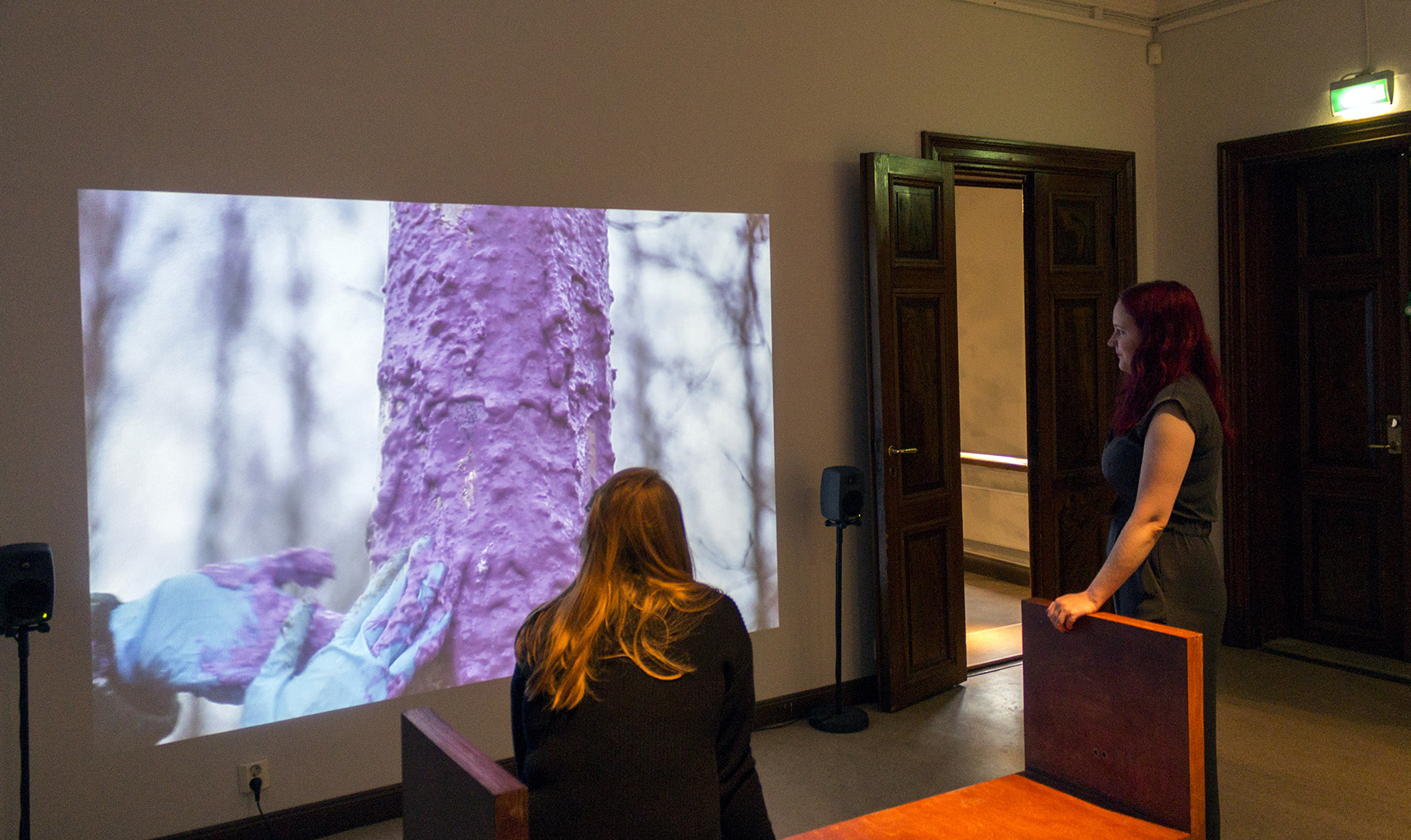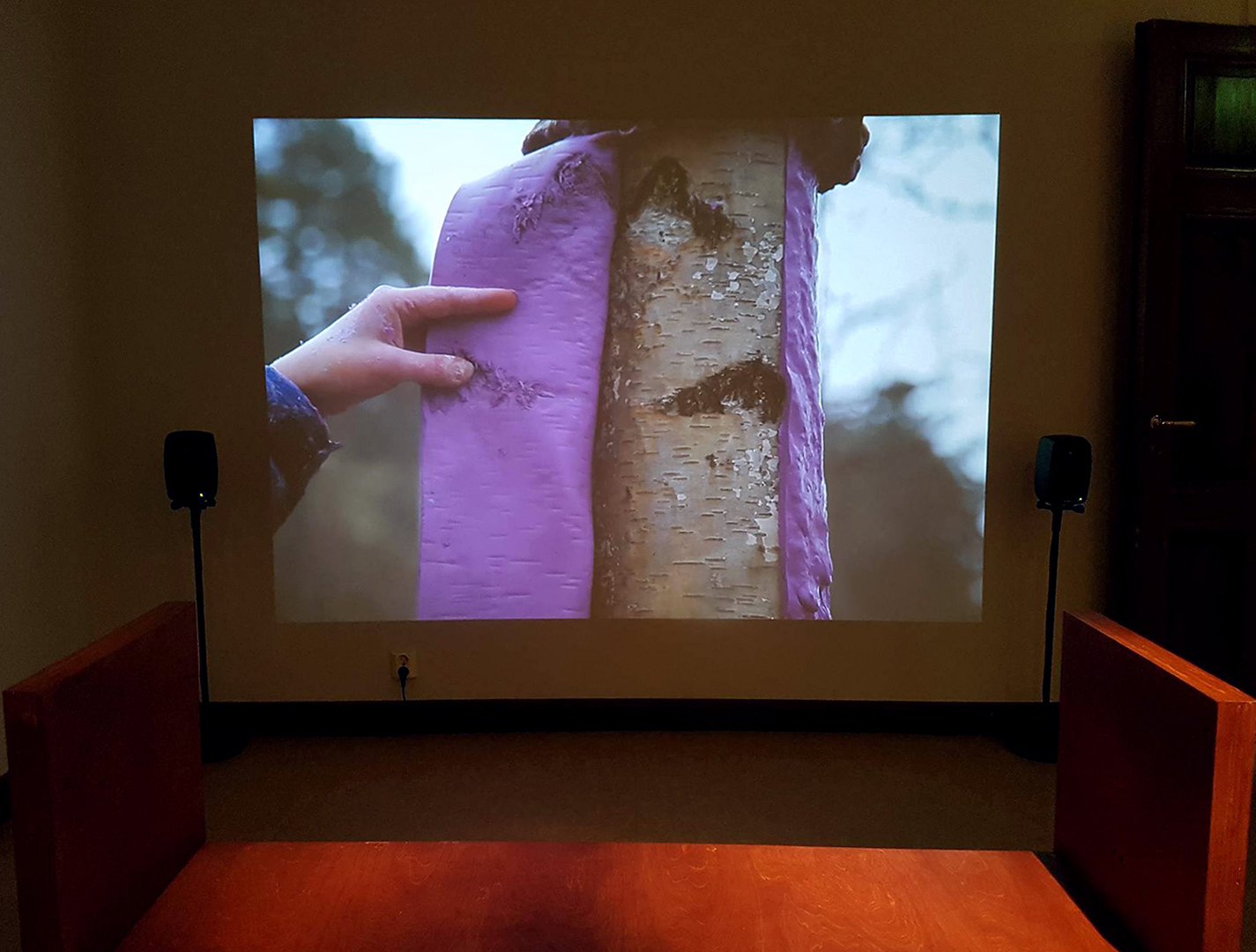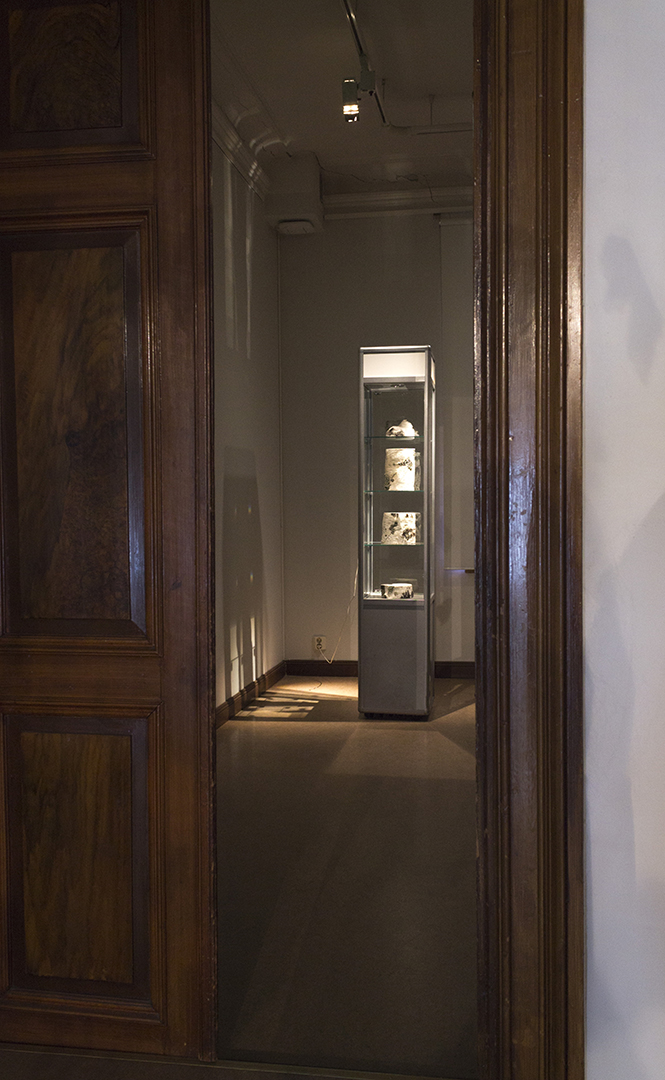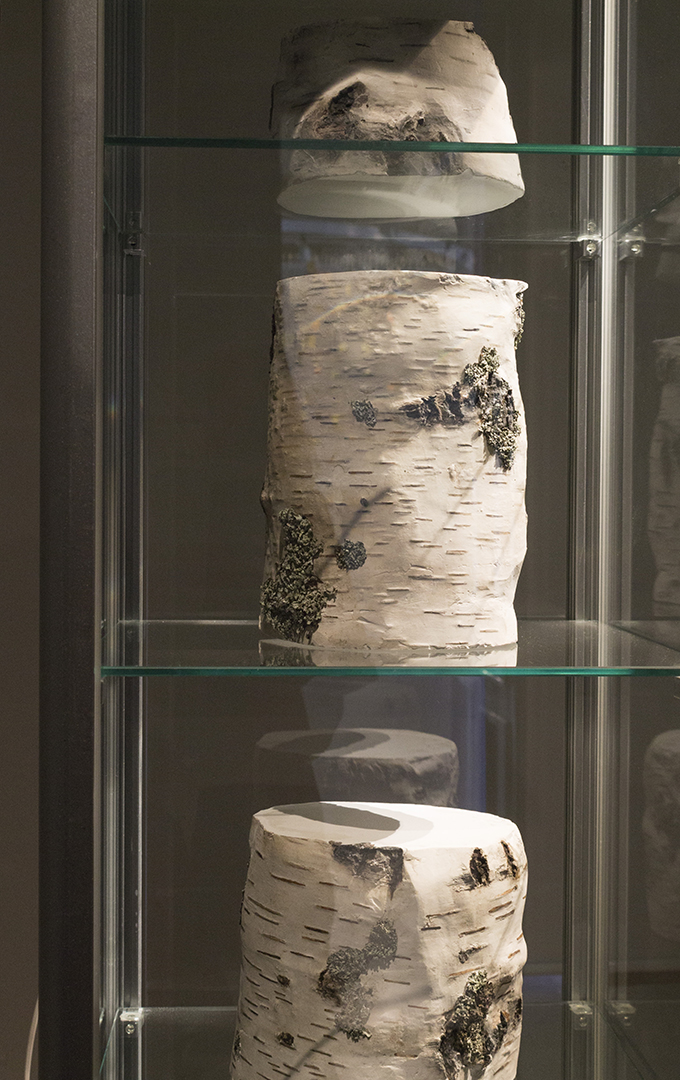 II Action: Portrait of the Birch and A Letter to Birch
II Action: Portrait of the Birch and A Letter to Birch
II Action: Portrait of the Birch and A Letter to Birch
II Action: Portrait of the Birch and A Letter to Birch
III Memory: Behind the invisible fourth wall
III Memory: Behind the invisible fourth wall
"As the human stands still for a moment, the forest and the human look at each other. They look beyond all the past eras during which they have drifted far, far away from each other and lost their original connection. This is how they still occasionally meet; the human instinctively feeling both the connection and the distance. The distance created by time, so big it is breathtaking, and the human is touched by a slight feeling of terror. Even in the midst of joyous love."
-F.E. Sillanpää, Life and the Sun (Finnish Elämä ja aurinko)
I look at the birch and the tree gazes back. I try to put in words what you are, create an image of how you are. What are you to me, and how does my reality reflect from you?
When I began planning my exhibition, I didn't know what I wanted to say about you. My vision formed as I spent time with you, while I engaged in a dialogue with my own thoughts, my movements and with your presence. I knew I wanted to convey the feeling of looking. The feeling of summer, the moment when you look far away and notice that the blue shades of the landscape are true.
Getting to know you is more than passively looking at you – it requires action. My relationship with you was formed through presence, leaf by leaf. I tried to map out all your features and I used my time trying to understand your gentle sway. When I once again look at you from a distance, I remember what it feels like to touch the lichen on your body.
Portrait of a Birch (Finnish name Koivun kanssa kasvokkain) was my Bachelor of Fine Arts final thesis at Turku University of Applied Sciences, Arts Academy. This exhibition explored the relationship between nature and an urban individual living in the city. The exhibition consists of an installation of approximately 2 000 birch leaves which were created using pigment transfer technique, an interactive video and sound piece which shows an alginate mold being taken from the tree trunk and plaster sculptures made using the alginate mold.
Special thanks to people I co-operated with during this exhibition process: Maria Kaisto, Juho Lindberg, Hannes Renvall, Pia Vainio, Emma-Sofia Hautala, Otto Wahlgren, Jari Uusitalo and Tero Aalto.